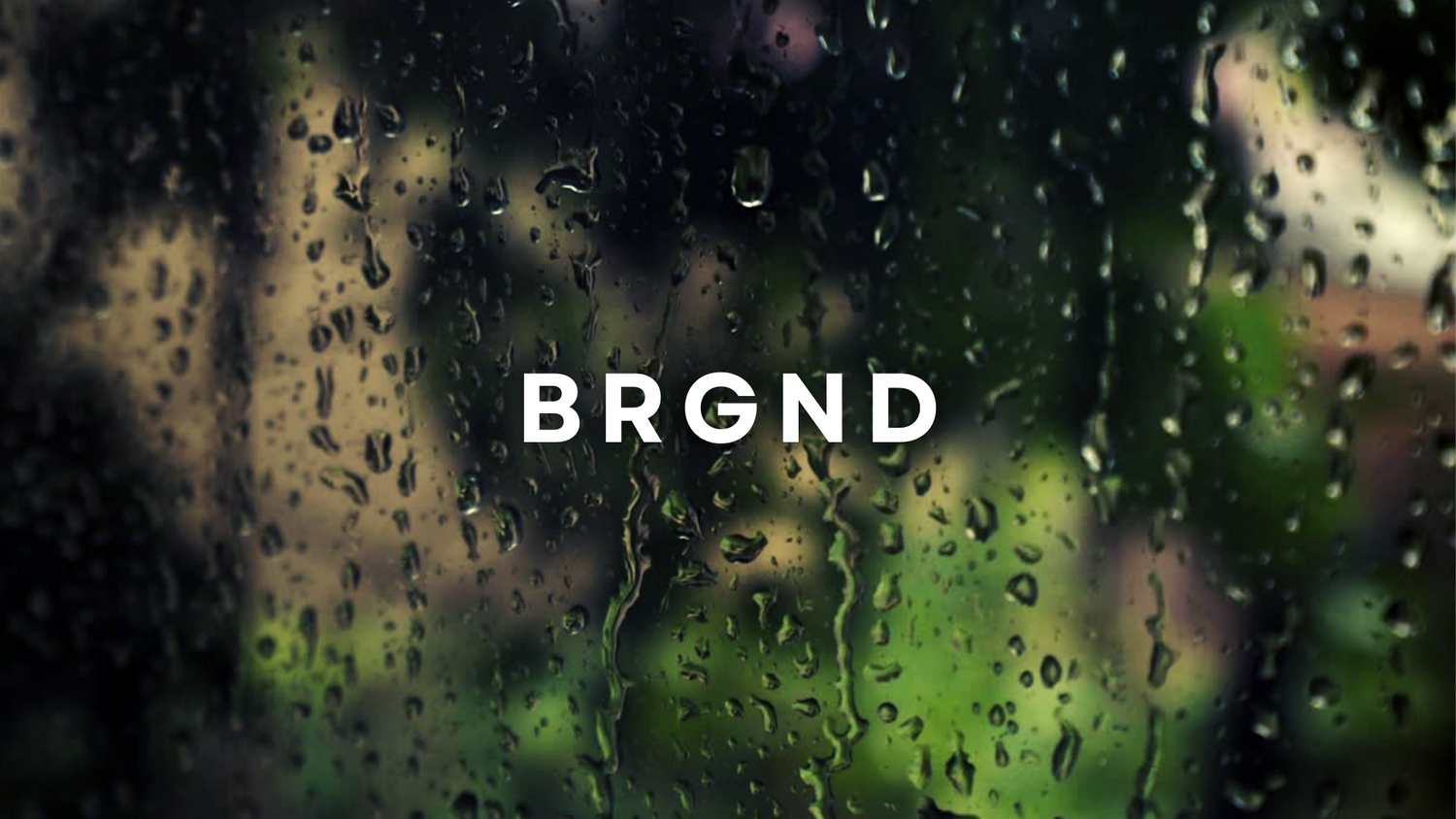 HDLM Explained
HDLM is more than fashion—it's a way of life, a perpetual dance with the street life, a reminder of the enduring legacy of those who carved their paths in the darkest corridors of the world.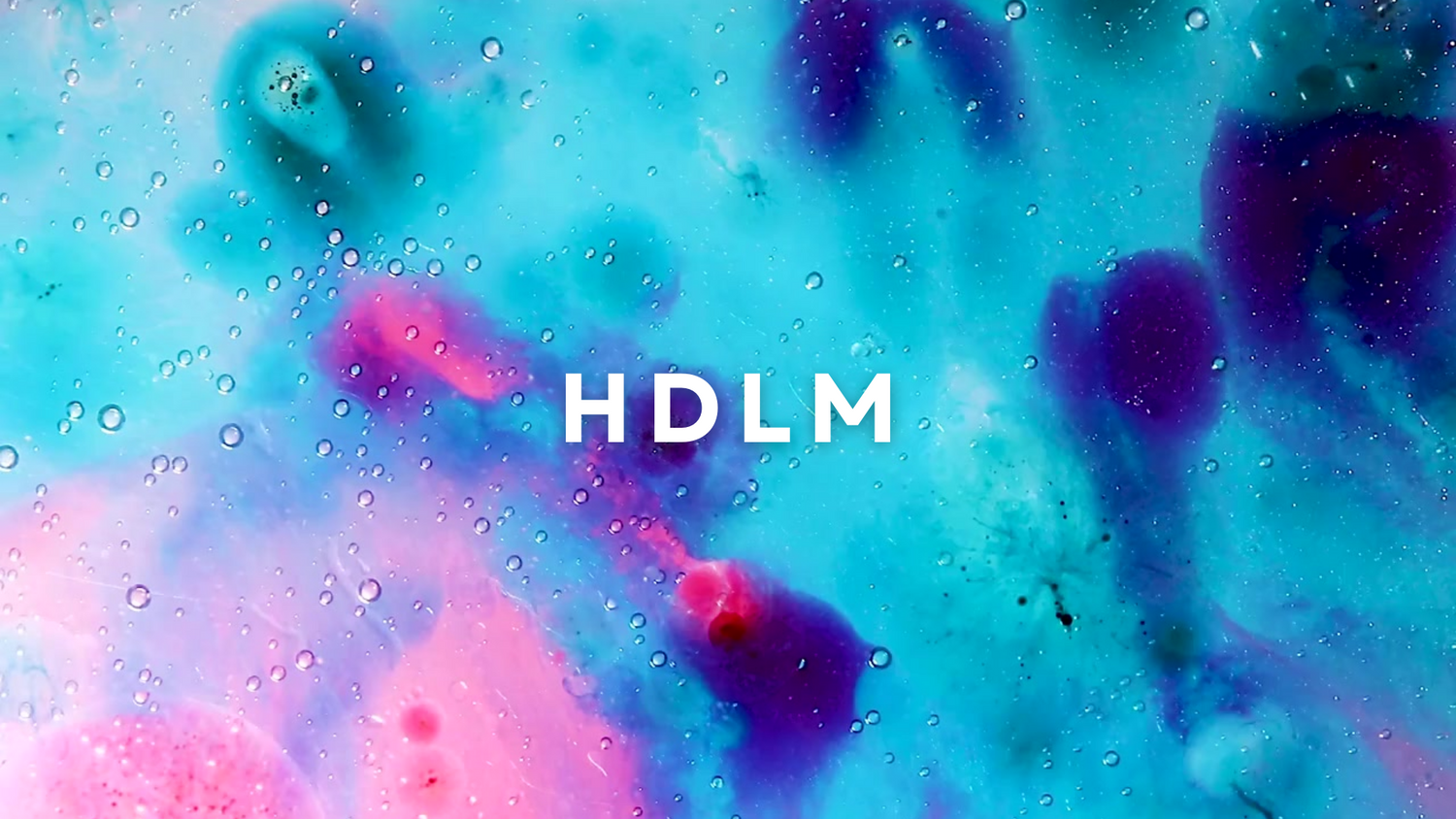 BRGND Explained
The distinctive BRGND style, is more than just a garment—it's a rebellion embodied in camouflage, a bold narrative of defiance and nonconformity woven into every fiber.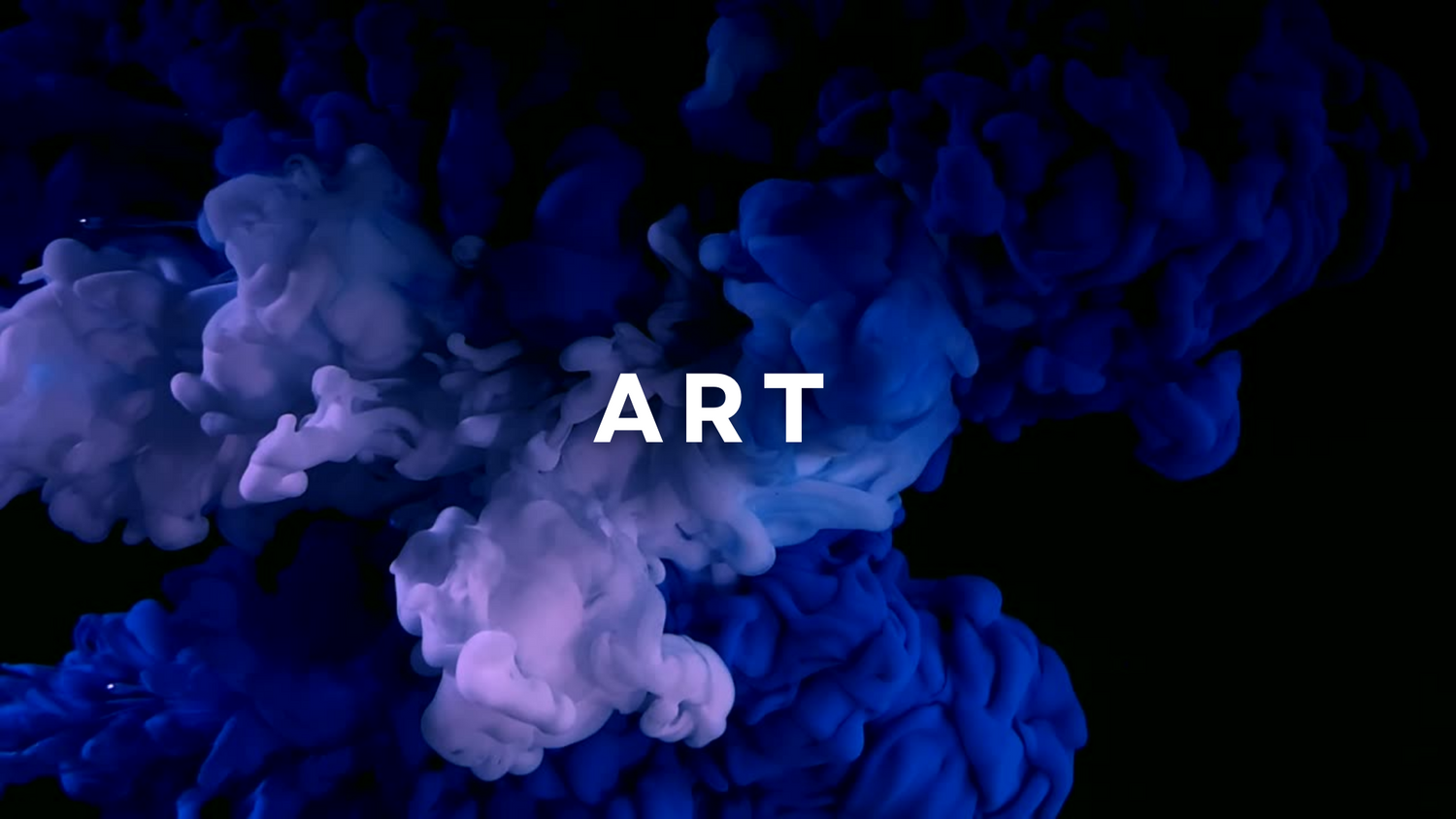 EXHIBIT
Give everyone something to talk about. Our ART collection is made to wow every HDLM & BRGND.
CREATE, PAINT, INNOVATE